At Center for Family Life in Sunset Park we emphasize the important role that the arts play in promoting skill development, creative expression, community-building and educational progress. We are proud to partner with MS 136/Charles O. Dewey and MS 821/Sunset Park Prep giving 6th grade students the opportunity to participate in the "Life Lines" Interdisciplinary Arts Projects which integrate the arts with social studies, science, math and/or ELA, fostering active participation and enthusiasm for learning.
During this program, which is funded in part by the New York State Council for the Arts (NYSCA), each 6th grade class participates in a 10-12 week-long project. Classes receive two Interdisciplinary Arts sessions per week facilitated by CFL teaching artists in partnership with MS teachers. Each class combines two academic subjects with two art forms (dance, theater, music and/or visual arts), resulting in unique projects that immerse students in an in-depth artistic process.
The primary objectives for the Interdisciplinary Arts Projects are for students to engage in group cooperation, develop communication and self-expression, try new activities and expand their art skills, create and perform a presentation and deepen their understanding of academic subjects through the arts.
Working in small groups, students develop skills as they create, compose and choreograph. They build a vocabulary to discuss, critique and communicate ideas and to learn to interpret art in a cultural and historical context. Students collaborate in designing and implementing each aspect of semester-long Interdisciplinary Arts Projects, in a process that promotes leadership and teamwork, engages students with diverse learning styles, reduces anxiety around learning and requires active participation.
To support students' learning and their process, CFL artists and their teacher-partners meet weekly to map a framework of activities for each session that aligns with student-designed projects. In addition, programming, logistics and curriculum alignment are coordinated by MS principals and assistant principals in collaboration with CFL Interdisciplinary Project Partner coordinators.
Each project culminates in a presentation of students' work exhibiting the broad scope of students' learning to an invited audience of family members, school staff, artists, agency staff and community. Presentations are interactive and engage audience members in student-led demonstrations, gallery walks and through questions and answers. At the conclusion of each project, students, teachers and artists engage in self-assessment, peer feedback and program evaluation.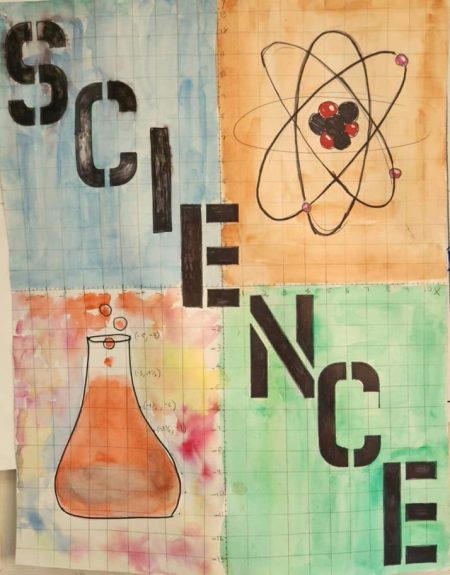 Jessica Mercado, a 6th grade math teacher at MS 821 and a former MS 136 student participated in the in-school program as a student. Of her experience as a child, Jessica said:
"I participated in CFL as a 6th grader. We learned about science through music and dance. MANY years later, I still remember the song/dance from that unit (it goes something like…"amoebas live in water and in soil"). As a kinesthetic learner, I benefited from movement. It was great! Now, I get to participate in the CFL as a 6th grade math teacher. My students get to learn about plotting coordinates through art and drama! CFL has been such a blessing to Sunset Park and I am thankful to play a small role in what they are doing."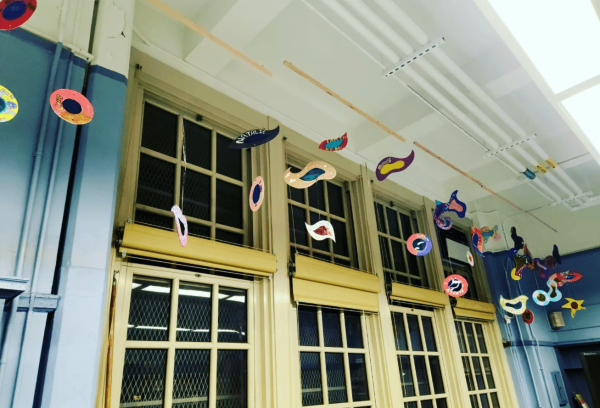 The "Life Lines" Interdisciplinary Arts Projects not only provide a hands-on approach to learning but are also an opportunity for students and teachers to get to know each other better and to work as a community. We are so grateful to our partners at MS 136 and MS 821 for collaborating with us to implement programming that is instrumental to youth development in Sunset Park.